How to maximize efficiency in your maritime supply chain?
Automation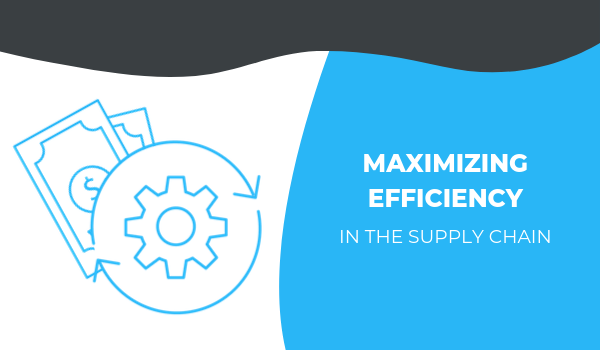 The term efficiency is being redefined thanks to the many tools and technologies readily available for use. Yet, in maritime transport, efficiency is still a hard thing to come by due to the very nature of the industry. From planning a shipment to communicating with multiple players involved in the shipping process, several factors impact the efficiency of your process. Any glitch, technical or operational, can be detrimental to your brand image.
If you work for a large enterprise, you end up managing several containers each month and coordinating with multiple international partners in your supply chain. The catch here is that time is at a premium. You cannot (and should not) be spending all your time on repetitive container management tasks. In other words, you need to maximize efficiency so that large quantities are shipped and delivered in a highly competent manner.
Fortunately, there are ways to save time and maximize efficiency in each step of the process. Here are a few of them:
Use the right search tools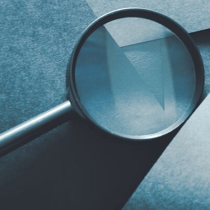 Often, when searching for a carrier, you or your freight forwarder are forced to look through 2 or 3 different websites to search the routes your partners are taking. Considering the number of booking you make each week, this becomes a time-consuming and taxing exercise. Instead, use a Carrier Search Engine to find all your partners' routes with your pre-negotiated prices in one place.
A Carrier Search Engine also allows you to find all the other carriers that takes the given route in case you are interested in establishing a new partnership. New routes are being opened up on a daily basis by various carriers from all around the world, and a Carrier Search Engine is an easy way to become aware of them.
After all shipment information is automatically saved and shared with your partners in a collaborative platform where you can start planning and preparing for the shipment.
Use the right communication tools

"Collaboration platforms connect all the players in the logistics chain: carriers, shippers, freight forwarders, health authorities. In this way, the actors benefit from a better visibility on the supply chain."
- Alexis Michel, Former Director CMA CGM for REEFER cargo
Proper and on-time communication with your shipping partners is crucial for operational efficiency. This includes emails, messages, document sharing, and reviewing of information, to mention a few. By using a single and centralized platform that lets you do all these, rather than resorting to multiple tools, you save time and also rule out lost information and unnecessary delays.
Increase productivity with automation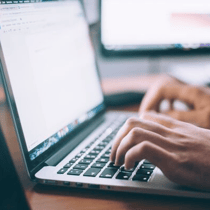 Your shipments are often similar from one to another; you probably work with recurring clients. However, time is wasted in re-organizing each shipment from scratch. Automation speeds up this process by allowing you to duplicate shipments. A duplicated shipment can include the same collaborators, partners, shipping information, and documents, which can be edited after. Automation ensures that shipments are organized correctly and efficiently. Container Shipping Platforms allow this to be a possibility and save loads of time in preparation.
Integrate your tools to a single platform
While being engaged in freight management, you use multiple tools for multiple purposes. While this is a common practice, the challenge here is that you end up entering the same information in your various ERPs, TMSs, and specialized tools, which can take up a lot of your time. It is helpful to find open platforms that can be easily connected to your other tools by API/EDI so you can check one channel of information rather than many. A Container Shipping Platform like BuyCo can accomplish this for you.
By effectively booking carriers, communicating with your partners, and automating your processes, you can greatly increase efficiency throughout your entire supply chain. To learn more tips about improving your productivity, feel free to download our "Complete Guide to Container Shipping."