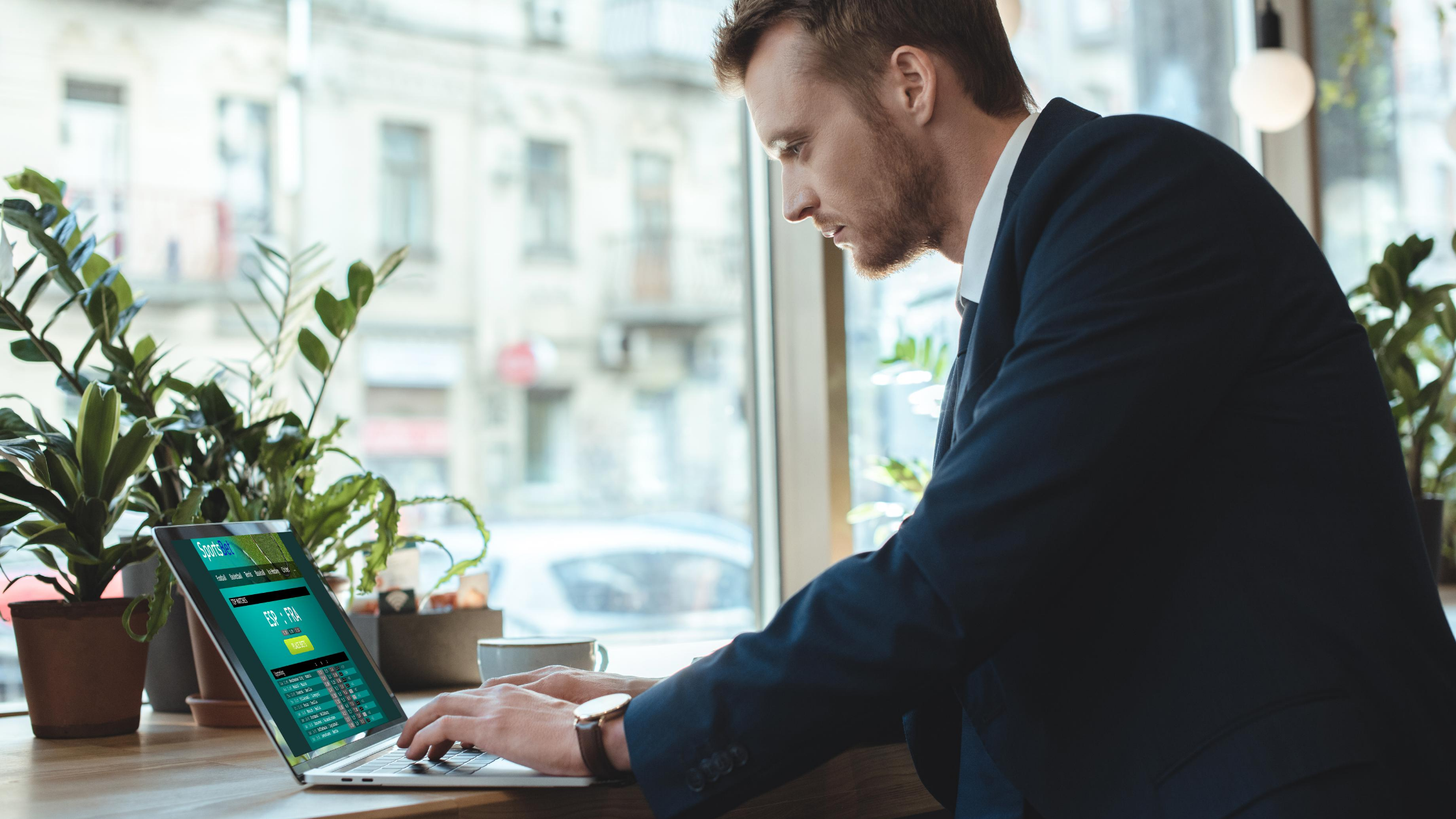 The Complexity of Maritime Transport
If you're a new leader in the supply chain, you probably chose this job because you thrive in solving challenges. And during the latest health crisis, you've certainly been working on the challenge of keeping your maritime supply chain well-coordinated.

We have witnessed the massive transition of supply chain professionals working from home. In this article, we will share with you the remote working experiences of Saint Gobain PAM's maritime transport logistics team. Saint Gobain PAM is the Pipe Activity of the Saint-Gobain Group, which manufactures iron pipe solutions for water transport networks.
Since 2018, Saint-Gobain PAM has been using BuyCo to digitize the management of their maritime export operations from Europe to the Gulf countries and many other destinations across the globe.
You will hear about their experience first hand. Then, we will conclude this article by answering questions you might be asking like, "What is the future?", "How do you build a more agile supply chain?", and "How do you make operations more resilient and in sync?"
The Sudden Shift to Remote Work on a Global Scale
During the health crisis, many have experienced the challenges of remote work. Internationally, supply chain professionals had to opt for this style of working due to the strict travel rules.
A study by EAE, a Spanish business school, reports that, with the health crisis, the percentage of professionals working in home offices suddenly increased in Europe, from 4% to 88%.
The experience of remote working at Saint-Gobain PAM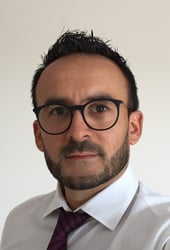 We spoke with Durdu Kilic, Head of Maritime & Air Transport at Saint Gobain PAM, and asked him many questions to get an inside view of supply chain management with remote employees and how the BuyCo collaborative platform helped during this transition. Read on to discover his experience in his responses to our questions:
How was remote work in the logistics department of Saint-Gobain PAM during the health crisis?
"As part of the Group QWL (Quality of Life at Work) agreement, remote work already existed at Saint-Gobain PAM, but to a much lesser extent than during the crisis. These exceptional circumstances led us to set up new working methods to manage the crisis. We must therefore categorize the recurring remote work that already existed and will exist in the future, and the exceptional remote work that was set up during the crisis period. In line with Management's recommendations, our entire IT department has been mobilized to equip and enable all employees to have reliable access to our work tools, so that we can ensure continuity of service and respond to our customers, in complete security.
When asked about the management of maritime logistics operations, Durdu Kilic explains that thanks to the use of cloud solutions, including BuyCo, they were able to manage almost all current operations remotely. "The stakes were high because we had to continue to deliver to our customers, all while adapting to the new sanitary regulations in Europe and abroad, and also while training our teams in the field to put new sanitary protocols in place, including contactless delivery."
"The main difficulty is with shipment documents that require to go through banking channels, such as the letter of credit. For these documents, we had to travel to pick them up in person."
During this crisis, have you gained resilience and agility with BuyCo?
"One of the advantages of the BuyCo solution is the immediate availability of documents associated with transport files no matter where we are. It provides us with a digital workspace that allows us to work remotely just as if we were at the office.
"BuyCo has also proven its usefulness in terms of real-time information. Our end customers and our internal PAM departments have been able to benefit from instant information without having to go through different communication channels such as email or phone calls".
Durdu Kilic also notes how their team positively adopted the technology even by employees that were first reluctant. He then confides that "during this health crisis, we have all become aware of the advantages of a more digitized execution".
What other digital tools did you use during this latest crisis?
"For several years, Saint-Gobain PAM has been implementing a digital transformation process through the Transform & Grow program. This is a strategic challenge initiated by the Saint-Gobain Group and driven by PAM's General Management".
"The digitalization extends to all sectors of the company, whether in our factories or for our support and sales teams. For the Supply Chain, we invested in improving our customer service and optimizing our operations, not only to improve lead times but also to reduce costs. For example, we have WMS tools to better manage our stocks, a TMS to manage land transport, and Buyco to manage sea transport".
Microsoft Teams, Adobe Sign and WhatsApp ovationed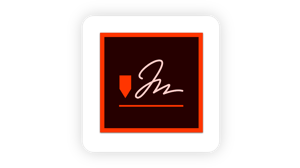 In order to communicate more fluidly and ensure the continuity of operations, the transport logistics department has turned to collaborative tools such as Microsoft Teams. "This solution has been deployed at PAM, and has been a great support to us to organize video conferences internally and to be able to easily exchange with our customers and suppliers. At the same time, we also created a dedicated WhatsApp service group."
"In the context of the health crisis, we had to limit physical contact, so we opted for the electronic signature to have our documents signed from a distance with Adobe Sign".
Cloud, Collaborative Platforms for a More Flexible, Resilient Maritime Supply Chain
After the interview with Kilic at Saint Gobain PAM and the experience of countless others in the same situation, we can affirm that the maritime supply chain is an area that, by default, requires remote collaboration, especially during a pandemic.
To explain the importance of digitalization for supply chain leaders, Gartner predicts that 30% of a companies' competitive gains will be based on their ability to creatively use new, emerging technologies.
We can therefore state without hesitation that the supply chain will continue its digital transformation. Along with ERPs and TMSs, Collaborative platforms will complete the evolution needed to progress. APIs will take care of the rest, weaving links between the different applications so that data is collected and used in an automated way. The objective is to ensure smooth operations and optimal decision-making.
Discover BuyCo
At BuyCo, our mission is to digitize the maritime Supply Chain using the latest technologies. Contact us for a live demo of the platform to see how it will impact your business.
Would you like to see how the BuyCo solution helps you manage your entire maritime supply chain (operations, collaboration, tracking, and reporting) from any location?
Make an appointment with our team for a demo