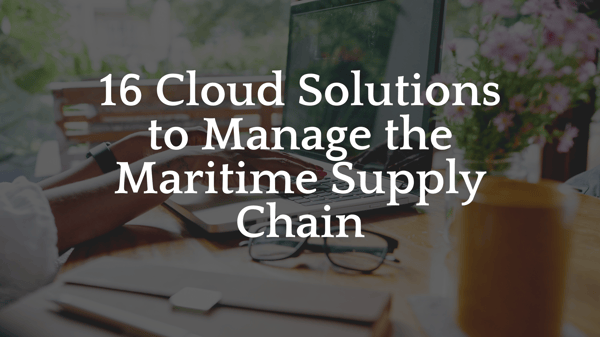 16 Cloud Solutions to Manage the Maritime Supply Chain Remotely
Over the past few months, you probably experienced major upheavals in your work habits due to the pandemic.
read more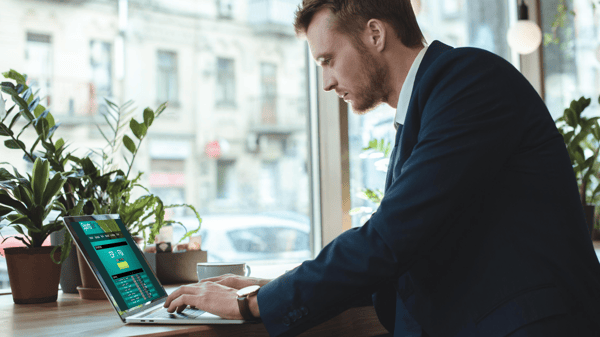 How to Manage Remote Work in the Supply Chain and Gain Resilience
The Complexity of Maritime Transport If you're a new leader in the supply chain, you probably chose this job because you thrive in solving challenges. And during the latest health crisis, you've...
read more