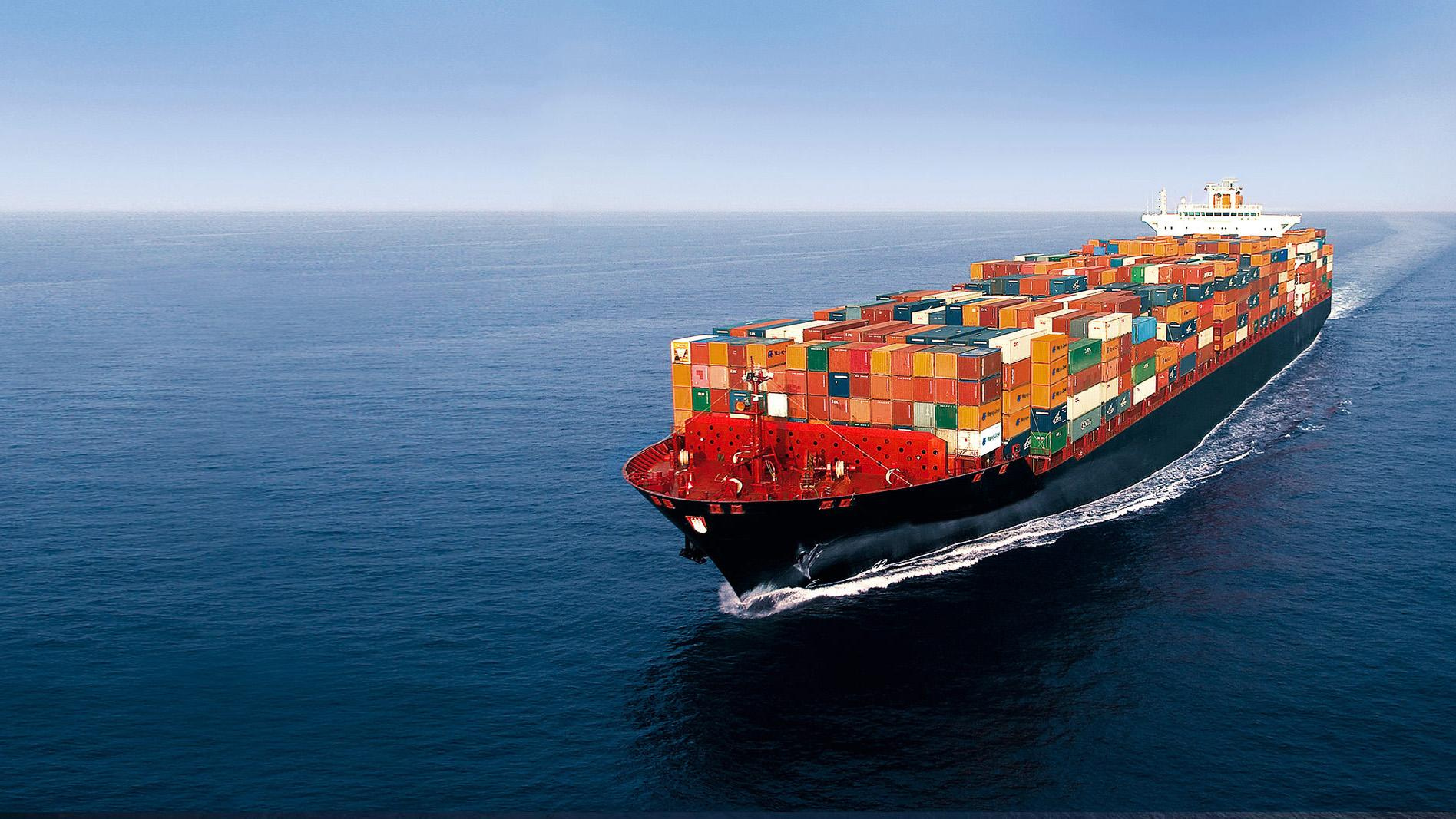 Visibility is a nebulous term that many practitioners struggle to define. Definitions are provided in this blog post along with the best ways to achieve this goal.
A 2016 Boston Consulting Group (BCG) survey found that companies which digitally transform their supply chains will be leaders in their industries. These companies' products will be at least 10% more available and respond to changes in demand at least 24% faster which will improve customer delivery times, ensure brand excellence and increase sales.
They also will be able to run their supply chains more efficiently with higher operating margins, reduced working capital and fewer cash-conversion days. Successful digitization means visibility throughout the supply chain.
How do we define visibility?
The higher the number of different players within a supply chain, the more need there is for visibility. We are constantly reminded of the importance of visibility within the supply chain, but what exactly is it? In 2013 Gartner defined end-to-end supply chain visibility as "a capability that provides controlled access and transparency to accurate, timely and complete plans, events and data – transactions, content and relevant supply chain information – within and across organizations and services to support effective planning and execution of supply chain operations." Supply chain visibility also lets you track different goods while they are in transit which provides a clear view of the inventory and activity.

The Benefits of Visibility
The benefits of visibility are many as it allows shippers to improve their customer service and reduce costs effectively by managing inventory in motion, updating statuses proactively, limiting disruptions and mitigating risks. Moreover, visibility helps supply chain operators in three other key areas:
Mitigating disruptions - reducing any negative impacts on the supply chain;
Enabling agility - the ability to make appropriate changes to supply chains in order to boost productivity regardless of the circumstances;
Data-driven results - letting workers access large amounts of supply chain data. When this data is analyzed, it helps shippers make quick, smart, data-backed decisions that will lead to greater supply chain success.
What tools are available to gain more visibility in the supply chain?

Achieving visibility can be done by technology and through collaborative platforms. Many organizations see cloud-based multiparty networks as an important enabler for supply network visibility and transparency. They eliminate the need for complex and costly point-to-point integration, which leads to siloed data, data lag times and blind spots in the supply chain. Once companies connect to the network, they can link up with everyone else, laying the groundwork for real-time data sharing that is critical to gaining full end-to-end visibility and a vital tool for enhancing oversight and accountability. A number of ocean liners and logistics providers including Maersk, CMA CGM, Kuehne + Nagel and Panalpina have invested in collaborative platforms. These platforms allow users to book and manage freight and submit required paperwork to various entities. Tech startups are also entering this space including BuyCo, Freightos, Freighthub and CargoX.​
Smart sensors for better visibility in ocean freight
One technological option is sensors. For example, Kerry Logistics announced in February that they will offer customers the option of using a 'smart sensor' within their supply chain which enables total supply chain visibility and improved security. The smart sensor is able to monitor cargo across shipping, air and ground transportation. Both consignees and shippers are able to obtain first-hand information about the physical environment of the cargo through constant personalized alerts or via Kerry Logistics' visibility portal. The sensor can "transmit seamless data about location and environmental variables including temperature, pressure, tilt, shock, humidity and theft to multiple stakeholders along the supply chain.
However, despite the proliferation of visibility tools, only 6% of respondents to a 2017 survey conducted by logistics provider, Geodis,​ said they had full visibility within their supply chains.
Furthermore, 70% describe their supply chain as very or extremely complex. In the pursuit of agility and maximum geographical coverage, most organizations engage multiple external parties with a variety of different systems. Integration tends to be challenging and often leads to disjointed visibility over different segments, rather than a holistic end-to-end view. Hence the need for visibility.​​
Visibility - BuyCo survey
According to a series of formal and informal surveys we conducted in February, well over half of respondents indicated that the lack of visibility impacted supply chains despite the majority of them utilizing visibility tools.
From all the challenges to do with visibility in the ocean freight market, real-time visibility and accountability ranked the highest. Inland tracking and exception alerts also got a number of votes.
​This could indicate the need for visibility when handing off freight from one supply chain partner to the next and could explain investments that ocean liners have made, such as CMA CGM in 3PL and forwarding providers in building seamless, end-to-end solutions.​
A White Paper on Automation, Visibility and Collaboration
We are currently proposing a white paper on automation, exposure and collaboration in container shipping. Do not miss the opportunity to discover how to achieve a greater degree of automation in your shipping operations, make your logistics flow more visible and bring about greater collaboration between your in-house team and logistics partners.