Collaboration makes or breaks your Supply Chain. Here's how to perfect it.
Collaboration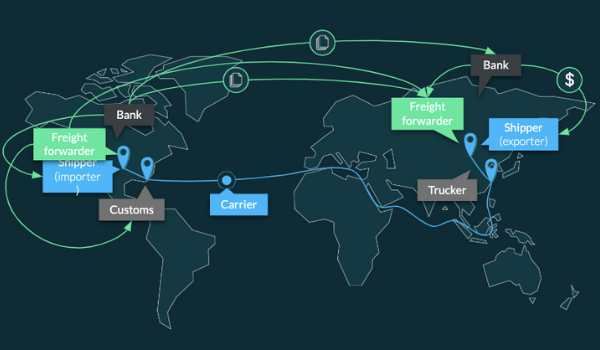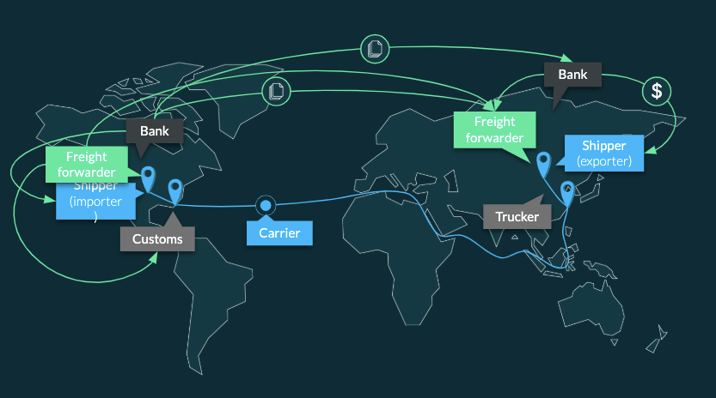 Whether you are on the football field or in a corporate office, your efficiency is determined to a large extent by how well your team functions as a unit. In the shipping industry, teamwork is vital both internally and externally with your carriers, forwarders and customers. All members of the team must be aware of the overall plan of action at all times, maintain open lines of communication and know their roles perfectly.
Here are a few easy tips that can make your team work more efficiently:
Knowledge is Power: Let your team access information
Each member of a team adds a unique value to the supply chain. However, don't let your members get pigeonholed into their own roles. Each team member and partner must be able to see the progress of the logistics chain so that they know how their task is contributing it. This keeps the team motivated and helps them prioritize. An easy way to empower your team with this knowledge is to give them access to overall progress reports. KPIs also give a global vision to the success they are contributing to.
Learn more about KPIs for the shipping industry.
Communication (in real time) is Key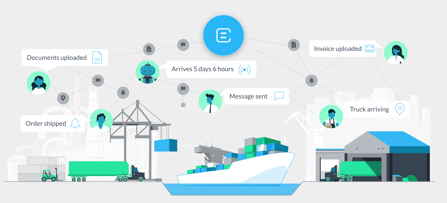 Communication is the keystone of good teamwork. Communication must happen in real time because late information can easily become useless. If a container is arriving late and the news reaches the ground transport team after they have already departed, there is little that can be done. The entire supply chain must devise a system to be able to send and receive information in real time.
The same can be said for document updates. It can be difficult for everyone to easily identify the latest up-to-date version of your shipping documents. Having one organized "place" in which your players can come together and update the status of the shipments and easily identify the official documents is essential to fluid teamwork.
Learn more about real time communication.
Track progress but don't micromanage
When working with third parties, following up is important to make sure things are going as planned and to avoid any unwanted surprises. However, sending many emails may give your partners a feeling of distrust. A project management tool can improve your relationship with your partners. It can automatically record their progress as they complete their tasks. This is especially important in shipping where one task must be followed by another task, and thus other members can be notified. It also helps streamline procedures and ensures that a task is not repeated unnecessarily.
Nurture internal collaboration by recording information well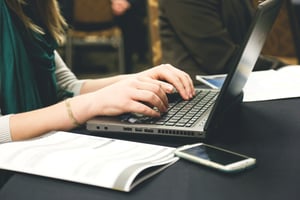 Humans can be less predictable than machines. Their availability can change. They can change departments, go on vacation, or even leave all together. Hence the necessity to having a record of data outside of email. Information in emails can be extremely hard to find later on for the person who sent it, little alone for someone coming in after them. Data should be filed in a way that is easy to retrieve and easy to understand. Thus, any task can be picked up and completed by someone else.
Using a collaborative shipping platform allows you to save time in filing information. Instead of sending emails and copying and pasting this information in another system to file it, BuyCo allows you to communicate with your carriers and forwarders. Then, it saves and organizes your records for you. This minimizes the chances of losing information due to human errors and misunderstandings. It is also helpful when you need to analyze data and create reports.
Leadership should be about nourishing the team
As a team leader, it's essential to be able to adapt your processes to meet the needs of your team, partners and customers. Focusing on making improvements to empowerment, collaboration, and efficiency will lead to greater satisfaction and long-term relationships for everyone involved.
A Free Personalized Report on your Shipping Operations!