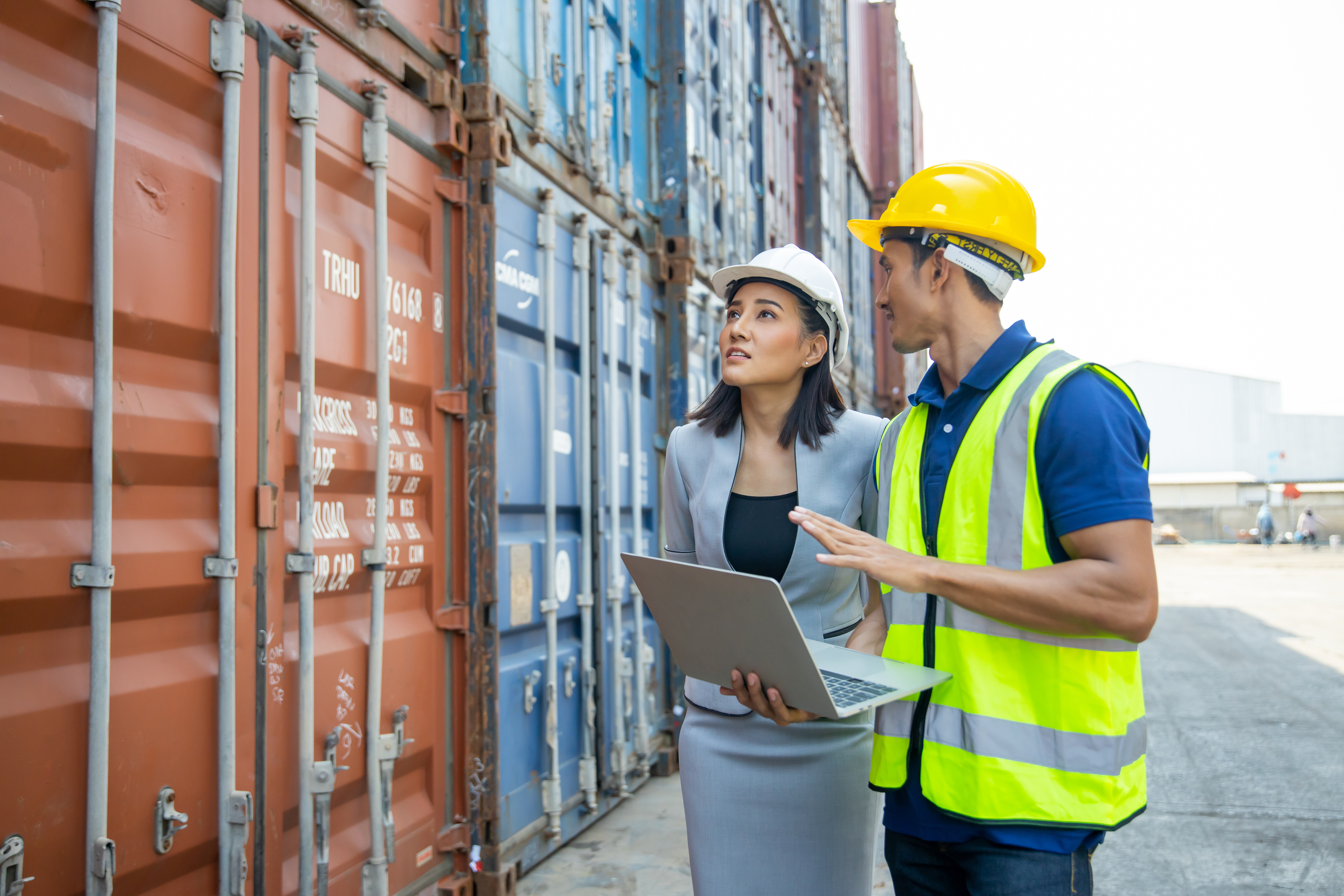 Where do you start when it comes to choosing the right maritime management platform to facilitate fast, easy, and hassle-free insourcing without having to hire additional staff? Following are the key factors to consider at this stage.

Maximum Automation
Insourcing your freight operations only to have your employees do time consuming and repetitive tasks is a self-defeating exercise. It will adversely affect the productivity of your resources and increase your expenses. That's why you should make extra efforts to invest in tools and freight management platforms that offer the highest levels of intelligence and automation.
The platform offered by BuyCo is a fine example of how automation can add momentum to your insourcing efforts. In many cases, the platform offers automation of up to 80% of tasks, which is phenomenal considering the complexity of many functions involved in maritime transportation. The solutions by BuyCo make managing shipping operations practically fluid and foolproof.
End-to-end processing
While investing in a maritime freight management system, make sure that it caters to all aspects of the process, from beginning to end. Here again, with BuyCo, you can automate and handle the end-to-end shipping process and countless functions involved in it in-house.
Wider connectivity
While choosing a container shipping platform, it's also crucial to focus on the connectivity it offers. For instance, with tools like BuyCo, you can connect to about 97% of ocean carriers instantly and in one place – it means you have more flexibility and freedom to choose an ocean carrier based on your specific requirements.
Features and functionalities
Don't forget to check the features offered by the tool. It is in your best interests to invest in automation tools that allow you to filter and select vessels based on predefined criteria, such as vessel size, routes, allocations, distances, rates, ETA, ETA reliability, CO2 emissions, and the like.

BuyCo has a well-designed filter system that enhances the whole process. For instance, if you want to choose vessels with less CO2 emissions, you can look for ones that use renewable energy sources. Likewise, if you want the fastest route for your shipment, you can set your preferences accordingly. Such features enable you to choose vessels that increase the speed and efficiency of your operations.
Easy integration
The ease of integration is another top aspect you must pay attention to while choosing the platform. If you already have an ERP or TMS, you must look for a platform where these systems can easily be integrated without hiccups or delays. Again, the platform offered by BuyCo is easy to integrate, making your transition to insourcing smoother and disruption-free.
It also facilitates the secure and automated exchange of data from your existing systems, thereby reducing the time spent on manual data entry and eliminating errors arising from it.
Real-time visibility
Finally, the tool you choose must come with real-time logistics visibility and analytics so that you can track the live status of your shipment in both ocean and in-land legs. Additionally, the tool should alert you when exceptions arise, thereby allowing you to intervene, manage, and adjust plans proactively before issues start occurring. For instance, with BuyCo, you can enjoy real-time visibility of all your shipments - it helps boost your reliability, increases cost
reduction, and lets you make the most of the multimodal transportation model. According to the Supply Chain Movement, organizations investing in digital visibility solutions see an 8% increase in revenue and 7% reduction in costs.
If you want to deep dive into all of the aspects you need to consider while deciding whether to outsource or insource your maritime transportation operations, download our whitepaper "Insourcing or Outsourcing Ocean Operations? How Shippers Can Make an Informed Decision":