How to Integrate Technology to Your Supply Chain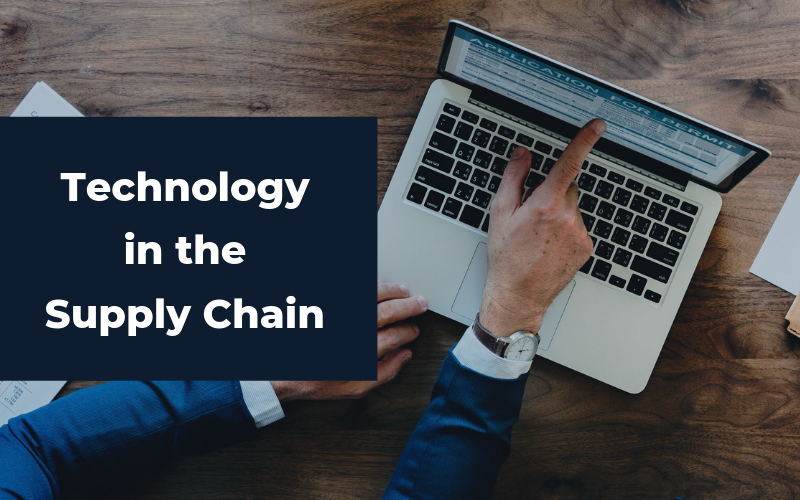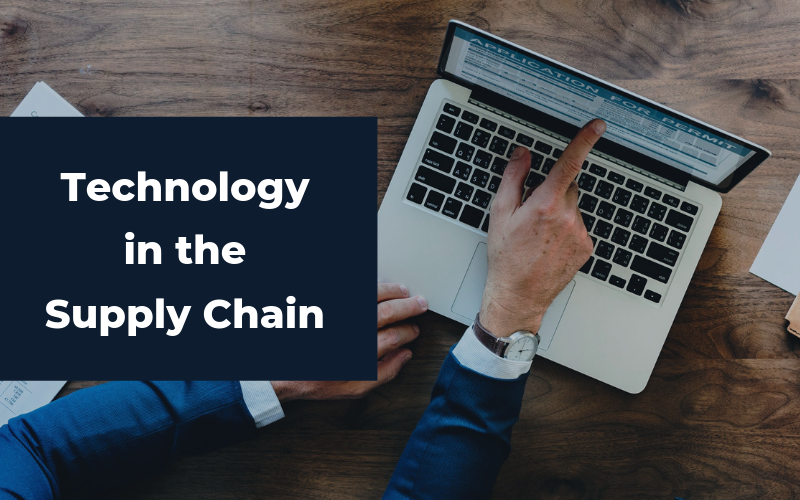 From banking to ordering food and from booking cabs to choosing vessels, we do everything online. Technological innovations have made products and services accessible to customers and help them track their containers and get updates in real time. In order to increase efficiency and customer satisfaction, exporters across the globe are integrating digital and technological innovations to their supply chain.
In this blog, let's understand how to integrate technological innovations to your supply chain in a way that benefits your company.
Take the first step and take it fast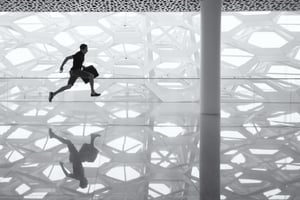 Real-time communication and coordination are vital to exporters, without them, the company can lose big bucks and also adversely affect customer satisfaction. It's indeed a smart move to integrate a TMS, an ERP, and other niche software that fits your budget and operational requirements. When looking for an app or software, you should not wait till you come across THE perfect tool that do everything your imagination comes up with, if not you will be waiting for years to find and integrate this technology that you need, all while losing customers and revenue. One of the cardinal rules of embracing technology is to act quick and act smart.
Don't look for a One-Size-Fits-All solution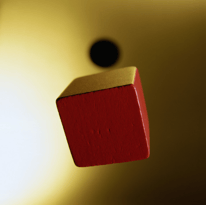 Companies engaged in sea freight operations face a wide variety of operational challenges, and it's rather impossible to find one solution that solves every single one of them. For every problem, we need to find a solution that is specialized and at the top of the game for that issue. For instance, you can use the Shipping Management Solution (SMS) to manage the end-to-end operations of your maritime transport. But in order to tackle other business and operational challenges, you should add other tools specialized in that, like in ground freight for example. Today, a one-size-fits-all solutions claims to be able to do everything, but aren't able to manage each area deeply. Generally, companies are already very used to using multiple software. The key is to always use tools that are compatible with your other tools. This is crucial to avoid hours of wasted time in doing double entries.
Planning and Communication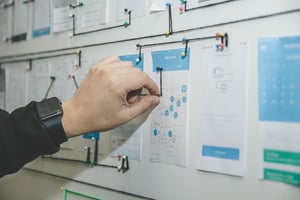 It goes without saying that you are bringing in a tremendous change to your organization by embracing technology. It's absolutely necessary that you communicate with your team why such a change is needed and what the benefits to the team are. Don't try and implement any technological change in the supply chain without proper planning. You need to carry out discussion with your team to understand their concerns and find ways to address them. It is better to create a timeline for implementation which will give you enough time to ensure that your team and partners are well-equipped to accept the change.
Do not overlook the importance of training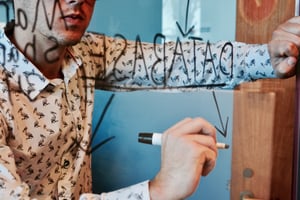 When you implement a new technological solution, make sure that your team gets enough training to understand its nitty-gritties. If your team doesn't know how to properly use the software or app, you will not be able to make use of its full potential for your business advantage. Typically, a company that offers in-depth training brings about higher satisfaction and acceptance by their partners and employees. You can also look for a Shipping Management Solution (SMS) which does not require elaborate installation and training.
How can your company benefit from new technology?
Now that you know how to integrate technological solutions to your supply chain management, let us also take a quick look at how such solutions can change the way you do business. For instance, when you integrate the SMS, a cloud-based digital platform built solely for sea freight operations, you ensure complete efficiency in those operations.
Real-time visibility is one of the most daunting issues any logistics manager faces. By integrating effective technological solutions like an SMS, you can identify problems in real time and find solutions for each of them at the earliest moment possible. Better collaboration, complete automation of the process, standardization of internal communication, reduced costs, and insights into internal performance are some of the other key benefits of integrating a smart system like SMS to your supply chain.
A Free Guide on Container Logistics!
Overcome the challenges of container shipping and get your supply chain running better than ever.
In this free E-book, you will discover how to:
Get more out of your partnerships and improve visibility & control
Save on shipping costs and reduce administrative burden
Improve decision-making and data intelligence