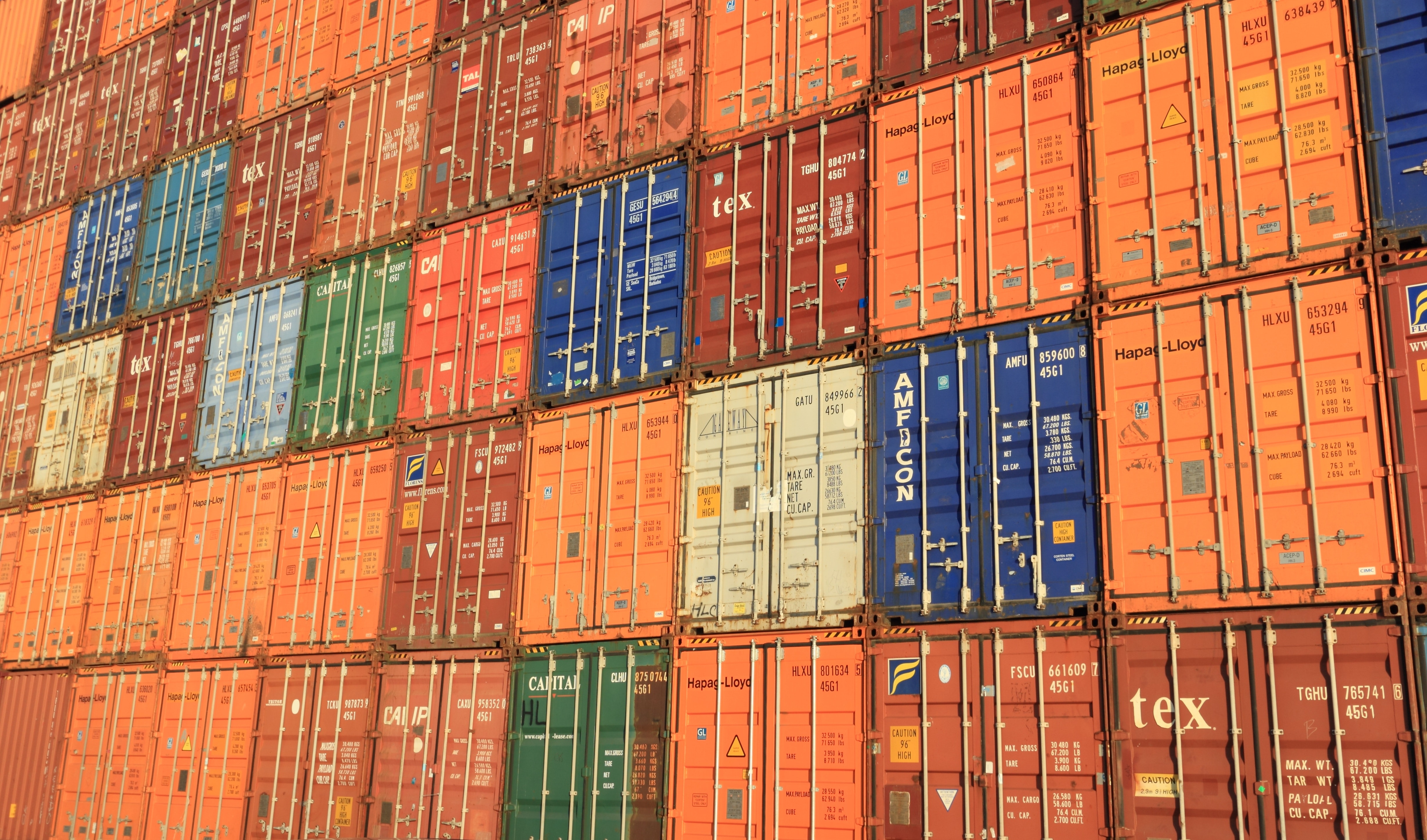 The maritime industry is pressurized globally to decarbonize its level of emission in the supply chain, which is also impacting key stakeholders ranging from investor groups to end consumers. What can shippers do in a sector as vast as maritime transportation, especially when very few things are under your direct control? Let's start with the simplest and the most cost-effective best practice – maximizing the usage of space in containers.
The emptier the containers, the more CO₂ emissions there will be
Climate change is alarming the world towards taking action on mitigation and adaptation. The shipping industry plays an important role in contributing major volumes in carbon emissions. The study of the Fourth Greenhouse Gas (GHG)-2020 by the International Maritime Organization (IMO) shows that international shipping emits around 1056 million tonnes of CO₂ every year, translating to about 3% of the total global emissions. If it is continued in the same manner and if no major action is taken, it will lead to 17% by 2050.
According to the market analysis by Cubex Global, approximately 25% to 40% of LCL capacity goes empty. And the result? The emptier the containers, the more CO₂ emissions there will be.
Better space utilization of containers helps tackle this massively wasteful practice, leading to lesser CO₂ emissions. Since shippers have relatively higher control over this process, they can optimize the weight and volume of containers for increased energy efficiency. Here's the best part – the potential impact of this seemingly simple step is around 5% to 10%.
The success factors of container space utilization
The success of container space utilization depends on three crucial factors – supply chain alignment, package designing, and collaboration.
1. Supply chain alignment
Container filling might seem like a simple process, but it is the result of the combined efforts of several players in the industry. To maximize container space utilization, you must make sure that all these players work in alignment and harmony. The process is simple and economical, yet challenging because it requires an effort from the entire supply chain
2. Packaging Designing
In addition to those who are directly involved in container filling, there's another group that can make a huge difference in this scenario – the marketing professionals who design packaging. Companies must invest in their packaging strategies and come up with designs that allow optimal space utilization.
3. Collaboration between industries
Even competing companies can share container space to bring about massive changes to the planet. Companies should compete for space on the shelf, not for space in a container.
Furthermore, shippers can leverage technology to maximize container space utilization. Instead of relying on analog methods, it's a good idea to invest in digital solutions that facilitate buying and selling of cubic meters of container space.
Street turns can be the game changer!
The movement of empty containers has been a challenge in the sea freight industry which not only contributes to cost but also plays a role in releasing millions of metric tons of CO₂ into the atmosphere. Fortunately, shippers and carriers can tackle this problem by using street turns- that is, by matching and reusing a container under an import shipment for an expert shipment without first returning it to the yard/terminal.
The street turn approach (also called a match back or triangulation) isn't a new practice. Shippers have been doing it manually for years yet with low success rates. The process is tricky to pull off and requires prior planning, timely exchange of information, and high levels of coordination between importers and exporters to locate and match inbound and outbound containers in the same geographical area.
Two factors can help speed up and enhance the success rates of street turns:
1. Technology-Enabled Tools and Solutions
A key challenge in container triangulation is that it is a time-sensitive and location-specific activity. When done manually and without access to real-time data, the process is less likely to yield success. Technology comes to your aid here– it eliminates manual labor and equips you with data. Technology-enabled tools and platforms enhance every step in the process, from sending the request to identifying a match to finding the best location for container interchanges, and more.
When equipped with data and real-time visibility, the street turn approach serves as an excellent strategy for shippers and carriers to reduce CO₂ emissions on inland transportation.
2. Coordination and Collaboration
Internal street turns are easy for shippers that move a lot of freight around, both imports and exports. The case, however, is different for shippers that go only in one direction. Coordination becomes crucial here. Importers and exporters must collaborate and coordinate among themselves to identify, match, and optimize container movements. It's important to note here that shippers need more flexibility to make street turns work – one might not always be able to deliver and leave on the same date or time. With CO2 reduction in mind, we must start looking into how we can use huge volumes of data at our disposal to enhance the flexibility factor.
To conclude, controlling CO₂ emission has been challenging and shippers need to take action to control the footprint of carbon by adopting the best practices. Improving container utilization and reuse containers is the first step. There are other various best practices for controlling CO₂ in maritime like packaging design or better planning of reuse of containers at different locations. The key is to take the right measures at the right time using the right tools, technologies, and resources.
We have listed 7 Ways Shippers Can Have a Direct Impact on CO₂ Emissions and adopt the best practices to combat the challenges: