The inter-ministerial delegation for the development of the Mediterranean-Rhône-Saône logistics and port route has proposed launching a logistics blockchain experiment to a group of stakeholders.
The MeRS project has been made possible thanks to the collaboration of 3 companies: BuyCo, KeeeX (which specializes in augmented documents) and MGI (a port IT systems publisher).
The ultimate aim is to streamline transporting multimodal cargo on this important transport passageway and, to make this happen, stakeholders have been putting blockchain technology to use.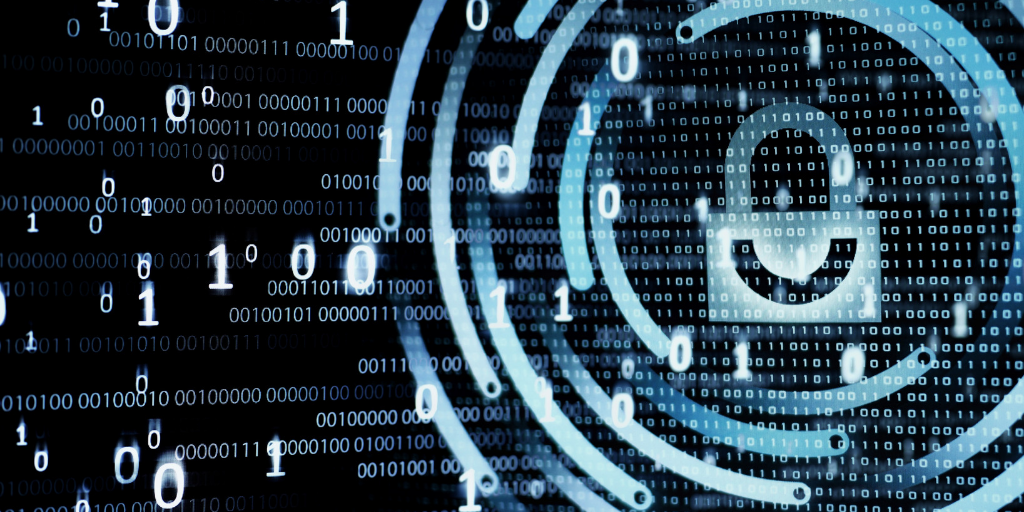 This technology is all about sharing and securely tracking transactions and cargo by pooling real-time data. Every stakeholder involved is a trusted third party; they can access and supply the information chain and monitor every transaction and document, but are unable to modify them.
This technology gives stakeholders permanent visibility over logistic flows by making it easier for them to anticipate crucial aspects.
When the project started up, it only covered a limited number of documents and logistical data, e.g. booking numbers, VGMs, seal numbers and CMRs (consignment notes). The long-term goal is to cover every process and document exchange within the supply chain.
Alteo, an alumina producer which already uses BuyCo's collaborative platform, has successfully tested this new technology. This is the perfect example of BuyCo putting into practice its approach of continuously improving the services it offers its customers.
Free report on your maritime logistics
We currently offer shippers a free report on their container shipping. We offer shippers this personalized report in order to clearly demonstrate where there is room for improvement. Additionally, it will cover how new technologies involving automation, learning machines and collaboration can benefit them in terms of their productivity and insight into visibility in maritime supply-chains.