Recent Posts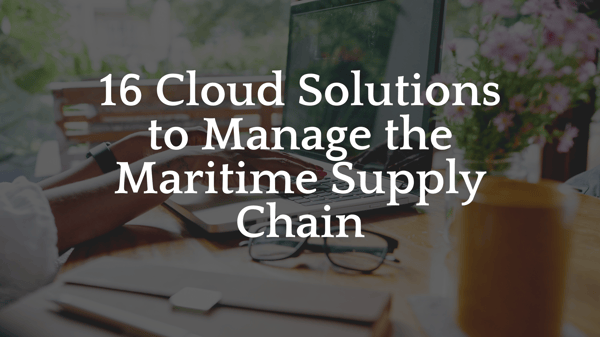 16 Cloud Solutions to Manage the Maritime Supply Chain Remotely
Over the past few months, you probably experienced major upheavals in your work habits due to the pandemic.
read more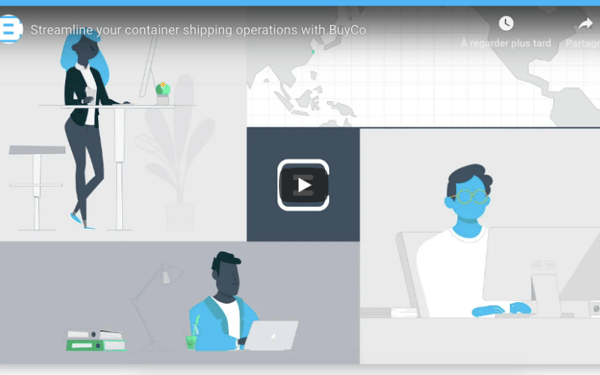 VIDEO : Streamline your Container Shipping with BuyCo
As a logistics manager for an international company, you are fully aware of how complex container shipping is. With BuyCo, you can streamline your maritime container shipping operations. Discover...
read more