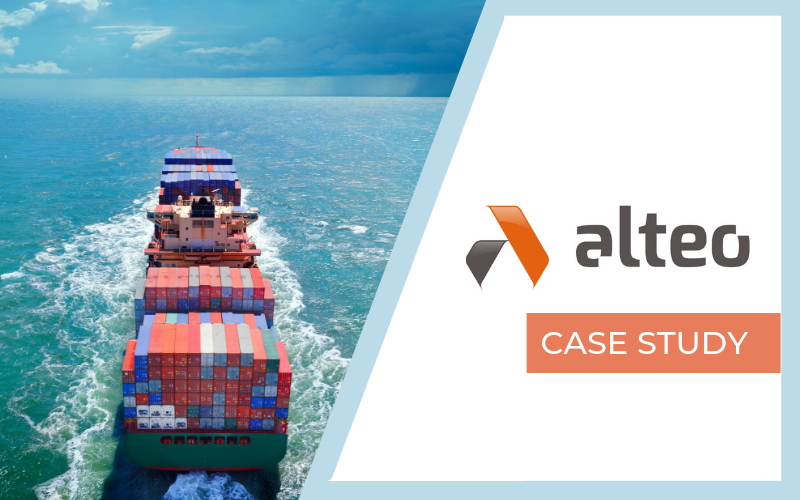 In this case study, you will discover how Alteo, the world's leading producer of aluminium, optimized their container shipping. They were able to increase their productivity by 25% and reduce their emails by 80% to ultimately be able to offer their end client the very best service as possible.
Vanessa Gimenez, Alteo's Buying Service Manager, shares about:

Document and container tracking

Exceptions management in maritime container logistics

Time savings and productivity gain strategies

Frédéric Buchère, Alteo's Customer Service Director, describes how to:

Get rid of repetitive tasks

Get more focused on customer satisfaction
Download the case study to find out more...